PRINCIPAL INVESTIGATORS
| | | |
| --- | --- | --- |
| | | |
| | | |
SENIOR SCIENTIST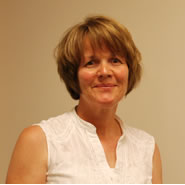 SPOTLIGHT :
Cecil Harris Award

Congratulations to Dr. Paula James who was awarded the Cecil Harris Award at the 2017 Canadian Hemophilia Society Rendezvous/AHCDC Annual General Meeting in Toronto May 26-27th.

The Cecil Harris Award is given in recognition of distinguished contributions in the areas of hemophilia related research and the advancement of care for patients with hemophilia and other inherited bleeding disorders. Congratulations Dr. James!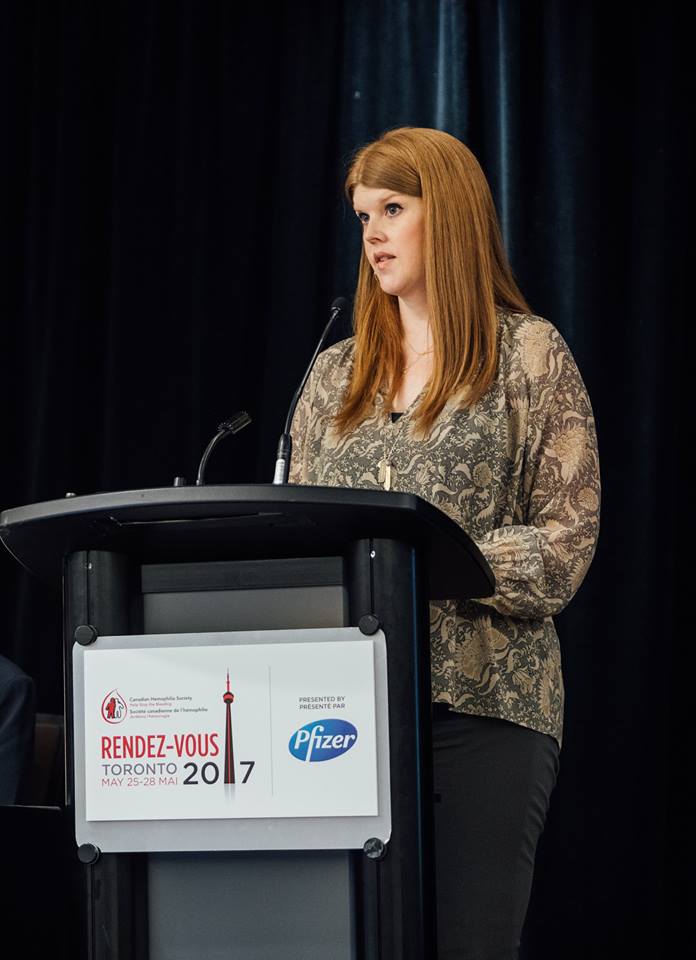 Dr. PAULA JAMES LAUNCHES THE LET'S TALK PERIOD CAMPAIGN
July 22, 2016
Dr. Paula James has recently launched her new website, LetsTalkPeriod.ca, aimed at increasing awareness of the signs and symptoms of bleeding disorders. As many as 1 in 1000 Canadians could be suffering from a bleeding disorder, but may not know that their bleeding is abnormal. Her interview with CTV's Canadian Health and Family on the subject can be found below:
Video from LetsTalkPeriod.ca
RECORD NUMBER OF QUEEN'S PROFESSORS ELECTED TO ROYAL SOCIETY OF CANADA
Seven Queen's University professors were named among the newest fellows of the Royal Society of Canada (RSC) today, more than in any other single year.
"It is remarkable in a university of our medium size to have seven distinguished faculty members elected to the Royal Society of Canada in one year. Each of these individuals has made important contributions to their fields, and I congratulate them on this well-deserved honour," says Principal Daniel Woolf, who currently serves on the RSC Executive Committee. "Moreover, fellowship in the three academies of the RSC is a much more meaningful and enduring measure of Queen's University's individual and collective achievements in research than are rankings exercises, which are too easily distorted by size of institution."
David Lillicrap (Pathology and Molecular Medicine) is an internationally-renowned researcher focused on the genetic basis of hemophilia and von Willebrand disease (VWD). His work has led to innovative strategies for the diagnosis and treatment of the world's most commonly-inherited bleeding diseases. Lillicrap's novel findings, now being applied to clinical care worldwide, are improving the quality of life for patients with inherited bleeding disorders.
The Royal Society of Canada was established under an Act of Parliament in 1882 as Canada's national academy. It helps promote Canadian research, scholarly accomplishment and advises governments, non-governmental organizations and Canadians on matters of public interest.
By Anita Jansman 2013 September 06
From www.queensu.ca/news/articles/record-number-queens-professors-elected-royal-society-canada


Overall Objectives of Our Research Program
To utilize a variety of experimental approaches to understand the molecular basis of blood coagulation and to develop strategies to translate this knowledge into clinical benefits.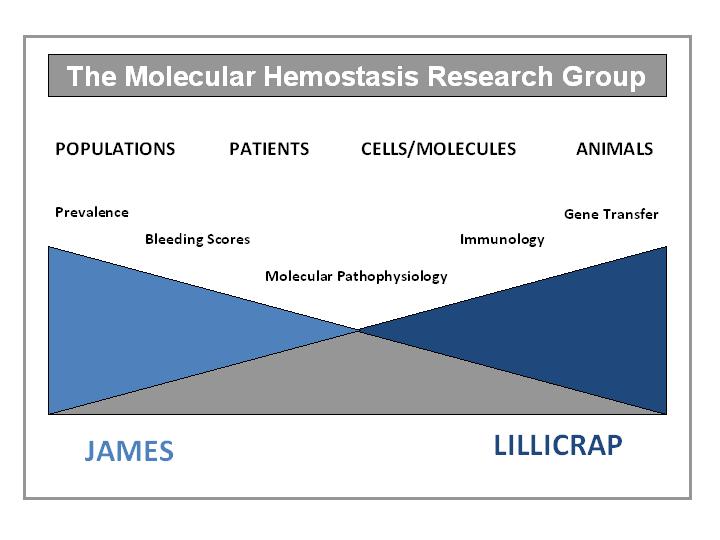 SPECIFIC AREAS OF RESEARCH ACTIVITY