Welcome to the Department
of Pathology & Molecular Medicine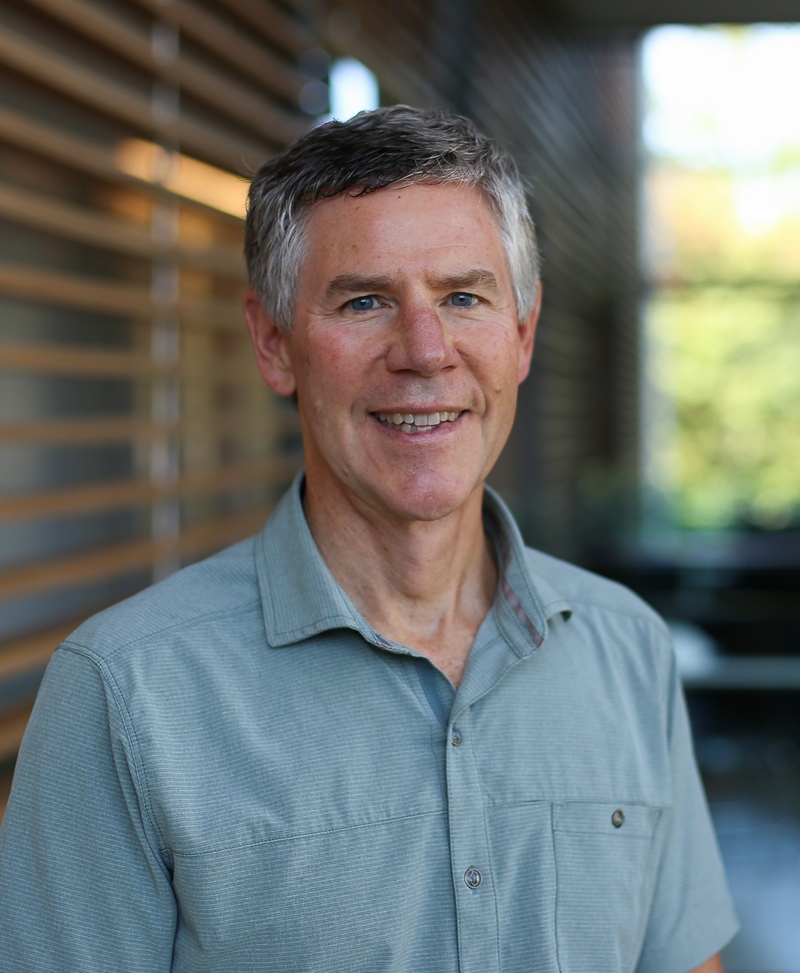 This is an exciting time of growth, innovation and success for our Department which is uniquely placed at the interfaces between basic biomedical sciences, clinical laboratory services and the emerging field of personalized molecular medicine. We are rejuvenating and expanding our faculty membership and over the last year have been joined by five new pathologists including a clinician scientist pathologist with a focus on immuno-oncology in addition to a PhD bioinformatics research scientist who will hold a Tier 1 CRC Chair. We have re-energized our administrative structure with the addition of Dr. Lois Mulligan as Associate Head for Education and Dr. David Lillicrap as Associate Head for Research.
DPMM is home to many vibrant research programs with focussed areas of excellence including cancer biology and molecular hemostasis. We host the Queen's Laboratory for Molecular Pathology core research facility and also the Canadian Cancer Trials Group tumour bank. The well established DPMM Graduate program offers Master's and PhD degrees and a recently added a combined BScH/MSc degree that allows students to transition 4th year undergraduate research projects into accelerated Master's degrees.
Our Anatomic Pathology residency program offers a very popular single site training environment with extensive one-on-one teaching by our collegial pathology team and is leading the transition to Competency Based Medical Education for Canadian pathology residency training. Queen's final year pathology residents can be proud of their 100% Royal College exam pass rate over the last 9 years. DPMM provides a full range of clinical lab services to the Queen's affiliated teaching hospitals and also to the entire south east Ontario region through our Outreach Laboratory Program. The Kingston Health Sciences Centre is currently planning its largest ever rebuilding project that will result in completely new clinical lab space over the coming years. We are also in the early phases of replacing our existing hospital electronic medical record with a new regional system.
Please browse our website, see what we have to offer and feel free to contact us for more information about opportunities in our Department. We look forward to hearing from you!
Sandy Boag, Department Head