Queen's Pathology residents receive PSI Foundation Research Prizes

2010 June
Three Pathology and Molecular Medicine residency trainees have been awarded prestigious PSI Foundation Research Prizes.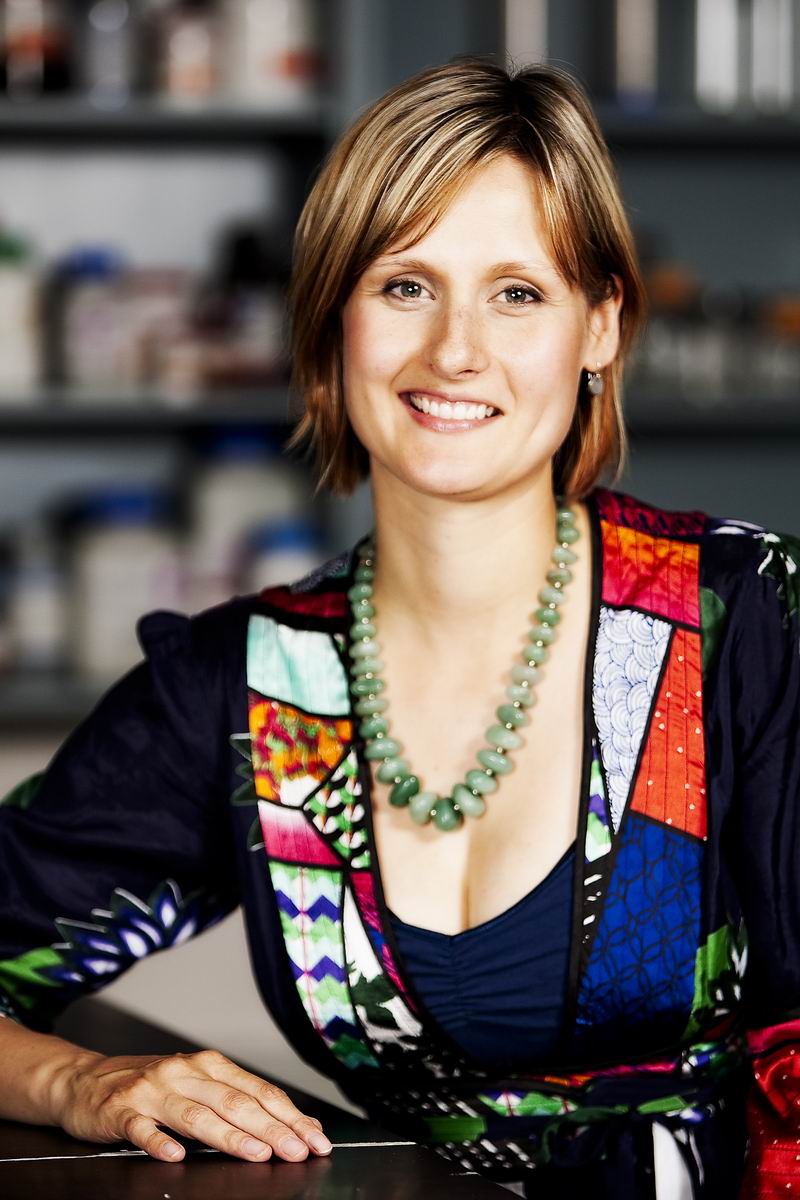 Dr Alanna Church's examined the role of fibrosis as a prognostic factor in Hodgkin's Disease. Dr Church worked with Dr David Lebrun, a clinician scientist Anatomical Pathologist in the Department.
Dr Jaime Snowdon used profiling of small non-coding RNA molecules, microRNAs, to examine their utility to diagnosis bladder cancer in the urine of patients at risk. This work was lead by Dr Boag, the Service Chief of Anatomical Pathology at Queen's.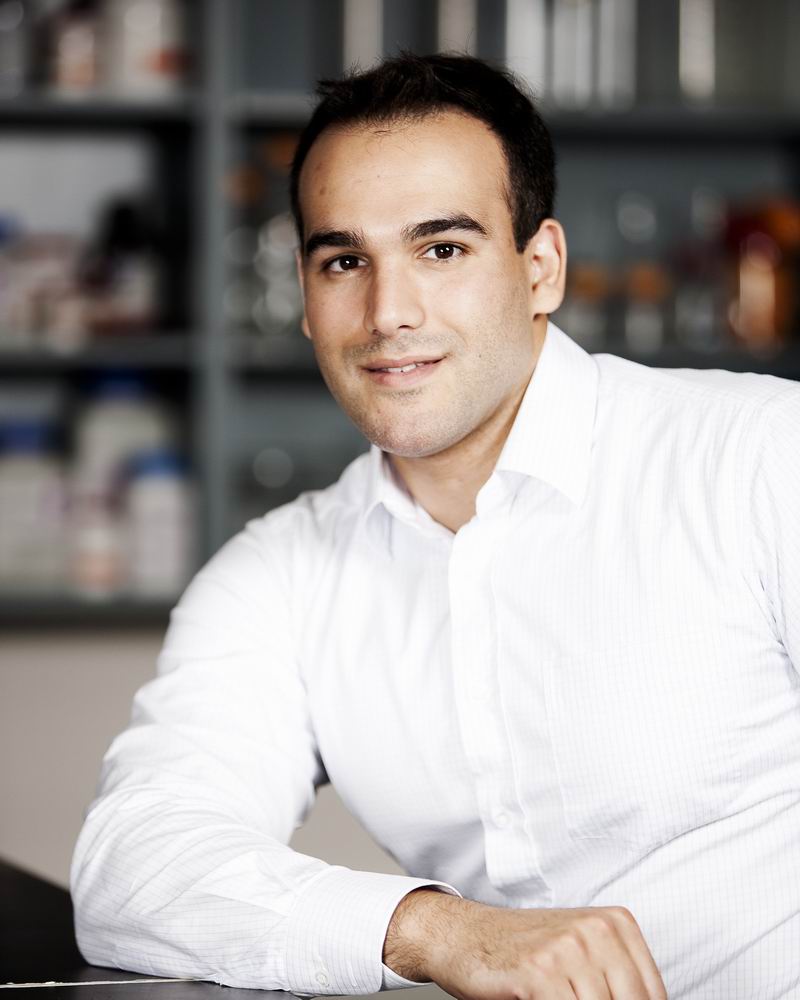 Finally, Dr Paul Masry implemented a novel cloning sequencing technique to profile a rare and poorly understood skin tumor called Merkel Cell Carcinoma. he work was done under the supervision of Dr Victor Tron, Head of Pathology and Molecular Medicine at Queen's University, in collaboration with Dr Tom Tuschl at Rockefeller University.
1