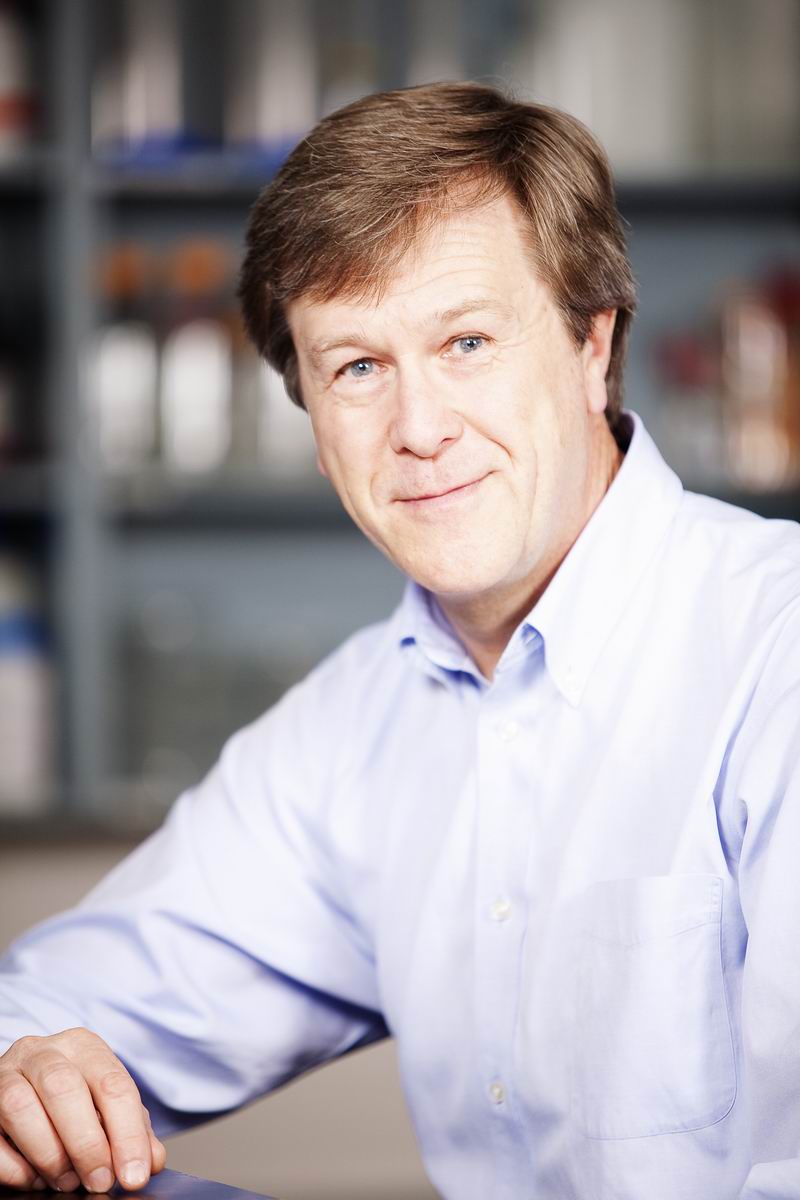 Heart and Stroke funds will help research
From http://www.thewhig.com/2013/06/25/heart-and-stroke-funds-will-help-research
KINGSTON - A commitment by the Heart and Stroke Foundation to fund 19 of Canada's leading research institutions with $300 million over 10 years is a welcome sign of long-term support, but it won't bring any immediate major changes to research in the country, said a researcher at Queen's University, one of the institutions receiving the money.
"There won't be immediate changes, but I think it's a recognition that we have the opportunity to build on what is already a strong base of research with the potential of enhancing and expanding that at Queen's and the other institutions involved," said Dr. David Lillicrap, a professor in the Department of Pathology and Molecular Medicine.
"I think we are all very pleased about this, but we don't expect to see in a few months, or even in one or two years, a major change. It is an evolutionary thing."
Lillicrap said the Heart and Stroke Foundation, the major funder of heart and stroke research in the country, is going through a major reorganization at the moment to strengthen the organization and particularly strengthen funding opportunities for research.
Posted: 2013 June 26
lillicrap2013june.htm