Welcome to the Department
of Pathology and Molecular Medicine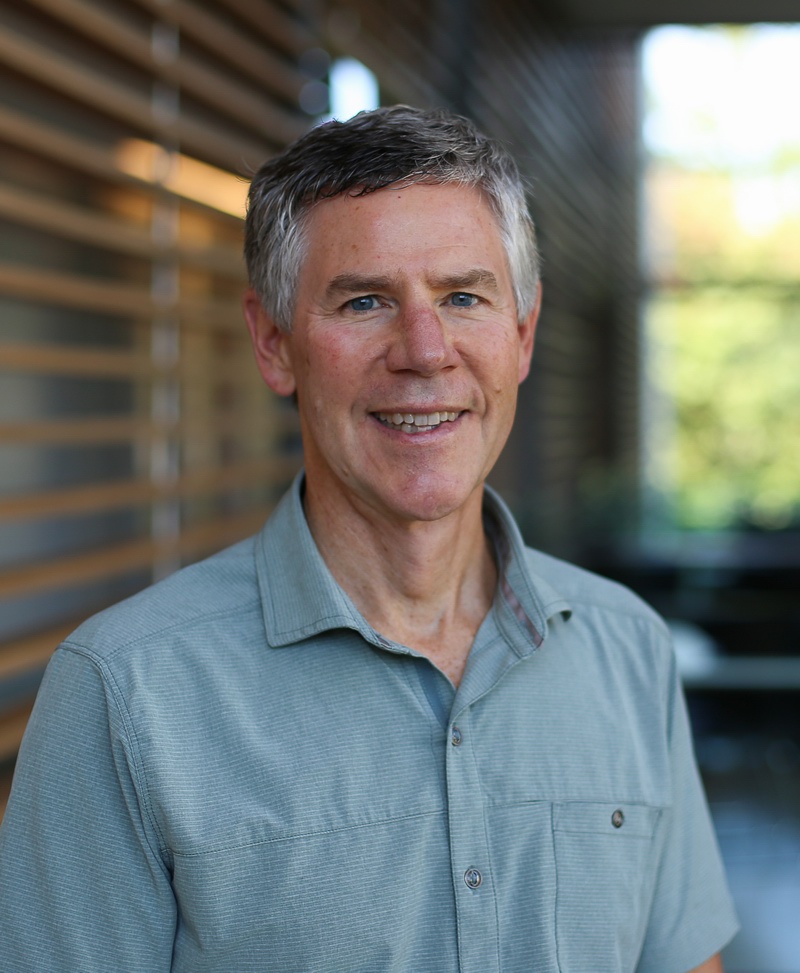 I am delighted to have recently assumed the role of Head in the Department of Pathology and Molecular Medicine (DPMM) at Queen's. This is an exciting time of growth and innovation in our Department which is uniquely placed at the interfaces between basic biomedical sciences, clinical laboratory services and the emerging field of personalized molecular medicine.
DPMM is home to many vibrant research programs with focussed areas of excellence including cancer biology and molecular hemostasis. We host the Queen's Laboratory for Molecular Pathology core research facility and also the Canadian Cancer Trials Group tumour bank. The well established DPMM Graduate program offers Master's and PhD degrees and a recently added a combined BScH/MSc degree that allows students to transition 4th year undergraduate research projects into accelerated Master's degrees.

>

Spotlight
At its last meeting, the Board of Directors of the Cancer Research Society proceeded with the awarding of 70 new operating grants under its Operating Grants Funding Program and announced a cancer research commitment of $17.0 million.
We are pleased to inform you that based on the recommendation of the members of our peer review committees, the funding of your research project entitled "Proteomic biomarkers of urothelial stroma controlling cancer invasion and progression" has been approved and was selected for our partnership with Bladder Cancer Canada. Both organizations will be co-funding your Cancer Research Society/ Bladder Cancer Canada Operating Grant.
berman2017sept
The two most common inherited bleeding disorders, von Willebrand disease (VWD) and hemophilia A (HA), are the result of deficiencies and/or dysfunction of two critical proteins in the human blood clotting system - von Willebrand factor (VWF) and factor VIII (FVIII). These two proteins circulate together in the blood and regulate key stages in the development of a normal blood clot.
We will continue studies that have been ongoing in our group for the past 25 years aimed at understanding basic and translational aspects of VWF and FVIII. Although most of the proposed studies employ molecular and animal model strategies, there are obvious connections to clinical care that have the potential to enhance the quality of life of VWD and HA patients.
The research program encompasses three interrelated themes exploring the normal and pathologic biology of VWF and FVIII. First, we will conduct studies to better understand the genetic basis, structure and function of VWF. We will use genetic approaches to determine the basis for the 35% of type 1 VWD patients in whom mutations in the VWF gene have not been identified, and will investigate whether the VWF propeptide has an independent clotting function. The second area of focus will evaluate risk factors for the development of an adverse immune response to FVIII therapy in HA, a complication of treatment in ~30% of these patients. We will determine the influence of VWF on FVIII immunity, and will explore the role of the host gut microbiome as a risk factor for FVIII antibody development.
cihr2017aug
Ten Queen's University researchers have received more than $1.8 million in combined funding from the Canadian Foundation for Innovation (CFI) John R. Evans Leaders Fund. The fund supports researchers by providing the foundational research infrastructure required to undertake leading-edge research. The investment will allow for advanced research in a variety of fields - from cancer research to new materials for use within nuclear reactors.
"The investment announced today from the John R. Evans Leaders Fund is crucial to ensuring Queen's researchers have the infrastructure necessary to remain on the leading edge of investigation," says Dr. John Fisher, Queen's Interim Vice-Principal (Research). "This funding will allow our researchers to train qualified personnel, collaborate with colleagues across Canada and around the world, and make important new developments in their fields."
The following Queen's researchers have received funding: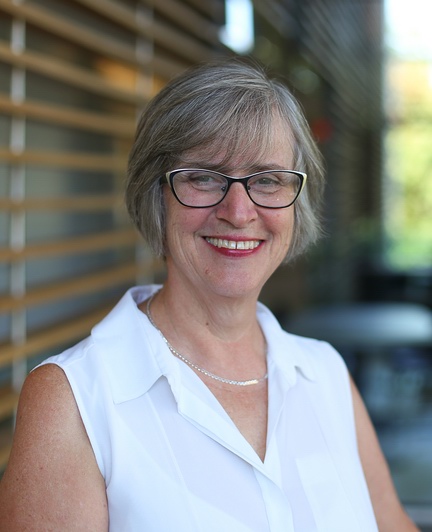 Lois Mulligan's (Cancer Research Institute) research is focused on uncovering signals that contribute to the spread of cancer with the aim of developing new treatments to counteract these signals. To support this research, she has received $124,040 to fund the purchase of new imaging technology that will allow her to track cancer cell motility and tumor growth in real time.
Janet Dancey (Canadian Cancer Trials Group) along with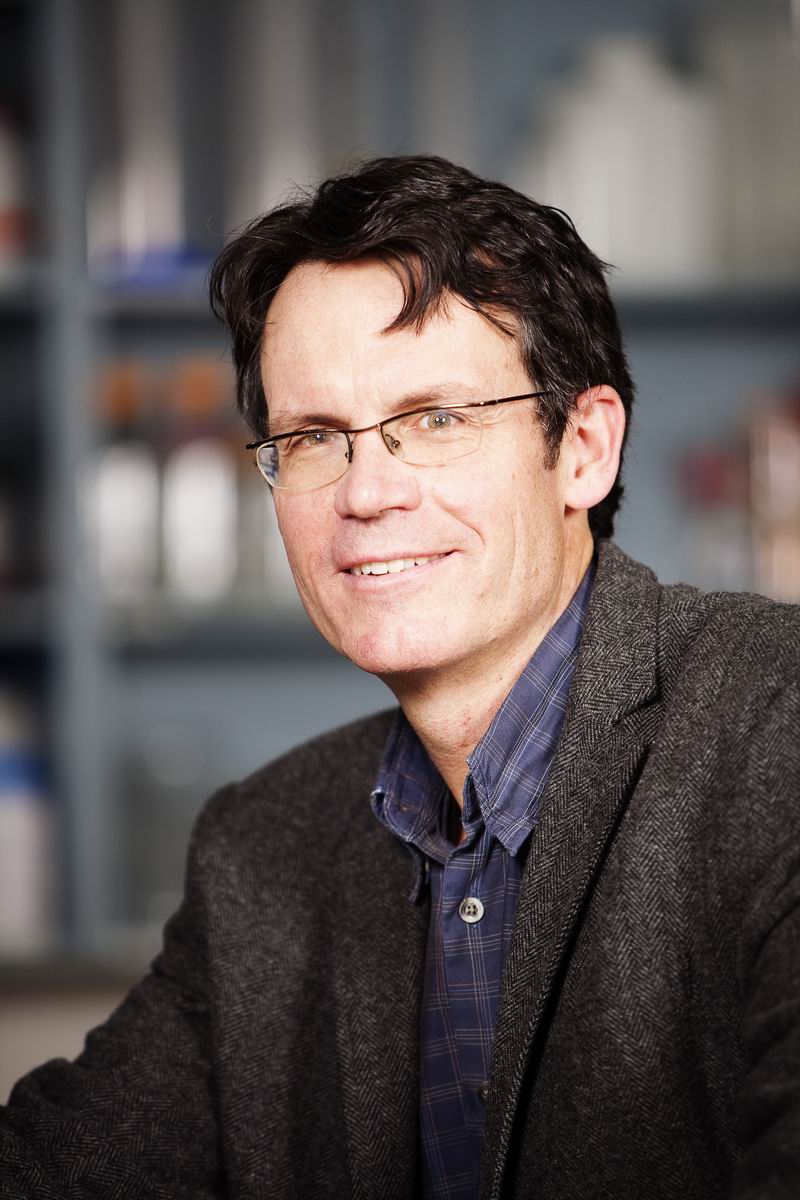 David LeBrun (Pathology) and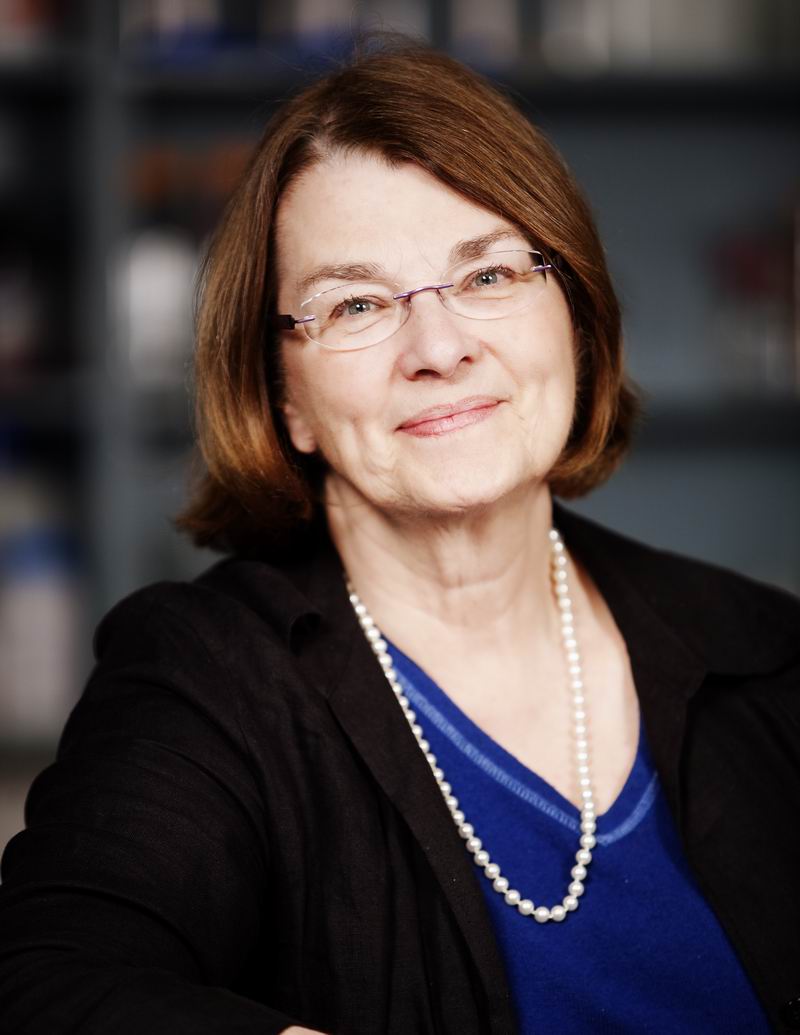 Lois Shepherd (Pathology) has received $197,065 to support the acquisition of a digital histology slide scanner. The scanner will allow CCTG to share digitized scans of slides prepared from tumour specimens to allow expert pathologists across Canada to contribute their expertise in diagnosis and classification of tumours, as well as to detect and quantify new biomarkers that could lead to improved treatments.
cfi2017aug
Queen's Laboratory for Molecular Pathology - Complete Histopathology, Molecular and Image Analysis Services
EVENTS
Tuesday September 26
08:30-10:20 Path 425 - Current Topics in Human Genetics - Richardson Lab Room 101 - Dr. Susan Crocker
9:00-10:00 Neuropathology Conference - CANCELLED
10:00-11:00 Resident Teaching Session - Richardson Lab Rm. 107 - Dr. Tao Wang, AP Candidate - "A Case Based Tour of Pancreatic Neoplasia"
2:00-3:00 GI & Liver Conference - Multihead Microscope Rm.
5:30-8:00 Departmental Welcoming Reception & Dinner - Merchant Tap House 6A Princess St.
Wednesday September 27
8:00-8:55 Resident Slide Review Session - Richardson Lab Rm. 102 - Dr. K. Song
9:00-9:55 Rescheduled Micro Rounds - Multihead Microscope Rm. - Dr. S. Varma
10:00-10:55 Micro Round - Multihead Microscope Rm. - Dr. D. Hurlbut
11:00-11:55 Journal Club - STB - Richardson Lab Rm. 102 - Drs. A. Xu & S. SenGupta
12:00-1:00 Introduction to Genetics: Molecular Technologies - Richardson Lab Rm. 107 - Dr. H. Feilotter
Thursday September 28
11:30-12:30 Grand Rounds - Richardson Lab Amphitheatre - Dr. Weei-Yuarn Huang, AP Candidate Comparing Genome-Wide Copy Number Aberrations of Colonic Mied AdenoNeuroEndocrine Carcinoma, Neuroendocrine Carcinoma and Adenocarcinoma
4:00-5:00 Renal Biopsy Round - Multihead Microscope Rm.
Friday September 29
9:00-10:00 Resident Teaching Session - Richardson Rm. 102 - Dr. Weei-Yuarn Huang, AP Candidate Molecular Testing in Colorectal Cancer (With emphasis on Oncology & Screening LYNCH syndrome)
1:30-2:30 Hematopathology Morphology Round - Autopsy Conference Rm
---
Courses offered in 2017 September: CANC497 * CANC499 * PATH425 * PATH499 * PATH822
Courses offered in 2018 January: CANC440 * PATH310 * PATH430/826
---
Announcements
2017 Sept 06
The Department of Pathology and Molecular Medicine is pleased to announce the appointment of Dr. Graeme Quest to the positions of Assistant Professor at Queen's University and Attending Staff Pathologist at the Kingston Health Sciences Centre. Dr. Quest will also assume the role of Director of Transfusion Medicine, effective 1 October 2017.

Dr. Quest obtained an MSc in Virology, Medical Microbiology and Immunology in 2006 from the University of Alberta. He then obtained his MD from the University of Alberta in 2010 and remained at the University of Alberta to complete his residency in Hematological Pathology.

Dr. Quest's office is located in Richardson Laboratory, Room 201b. He can be reached by telephone at 613-533-6000 extension 79616; fax at 613-533-2907 and email at questg (at) kgh.kari.net.

We welcome Graeme and wish him all the best in his academic and clinical endeavours.

2017 Sept 06
The Daria M. Haust Pathology Summer Studentship is for 1st or 2nd year Queen's Medical students for a 10 week studentship in our Department.

2017 March 31
The departmental email server cliff.path.queensu.ca (running since 1992), will be shutdown and removed from service in two stages near the end of 2017. On Thursday 2017 August 31, forwarding of mail from cliff to other accounts will cease. On Monday 2017 October 2nd, the server will be shut down. Most users have since migrated to either queensu.ca or kgh.kari.net addresses already, but there are still a few transitioning.
Please remove any addresses you may have that reference cliff.path.queensu.ca or path.queensu.ca from address books or distribution lists. Autoreply email has also been going out for some time, notifying the sender of the changes.
And for those who have asked, "cliff" if from the TV Sitcom Cheers, where a character named Cliff Claven was a mailman.
Job Opportunities
ACADEMIC ANATOMICAL PATHOLOGIST
Queen's University, Kingston, Ontario, Canada
The Department of Pathology and Molecular Medicine in the Queen's University Faculty of Health Sciences and its affiliated teaching hospitals is recruiting an academic Anatomical Pathologist with subspecialty training/expertise in gastrointestinal pathology with the ability to participate in other diagnostic pathology subspecialties and potentially autopsy pathology. Posted: 2017 May 12 Complete information here
---
NIBDGL
Welcome to The Canadian National Inherited Bleeding Disorder Genotyping Laboratory Providing molecular diagnostic services to the Canadian inherited bleeding disorder community.
---
QLMP
Welcome to the Queen's Laboratory for Molecular Pathology
The QLMP is part of the Department of Pathology and Molecular Medicine at Queen's University, Kingston, Ontario. The QLMP provides rapid and economic advanced pathology services to researchers, students, clinicians, and private sector groups. The QLMP promotes productive interactions between scientists, clinicians, pathologists, and others by supporting research projects of common interest.
The QLMP offers a wide array of services including:
Whole slide scanning
Customized immunohistochemistry and immunofluoroscence
Image analysis tools
Secure web database access and storage
Electron Microscopy